Premium Cannabis Cartridges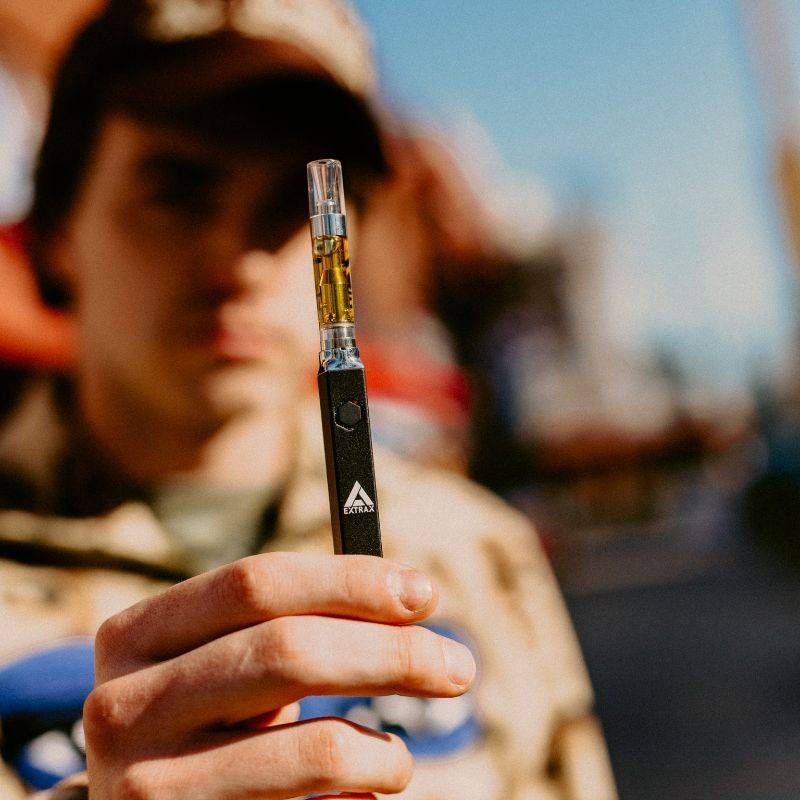 Enriched With Premium Live Resin
Enjoy the most popular strains loaded with the finest live resin.
Standard Size Fits Most Devices
Industry standard 510 threading allows easy application on most devices.
Premium, Durable Ceramic Coil
Experience quality flavor and taste with our premium coil.
Worry Less About Leaky Carts
Better design means less problems for you, that's what we're about.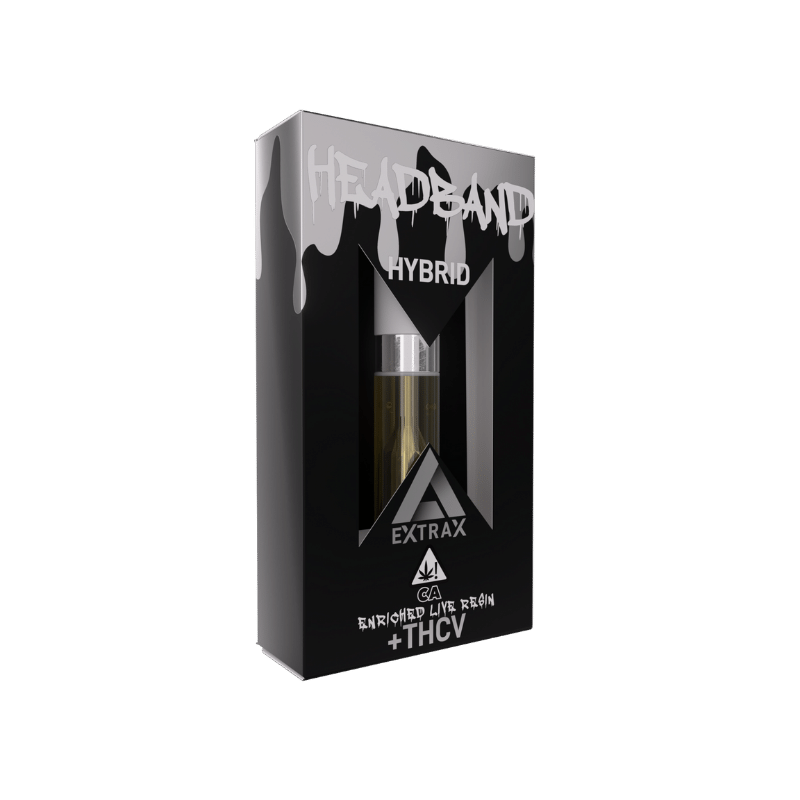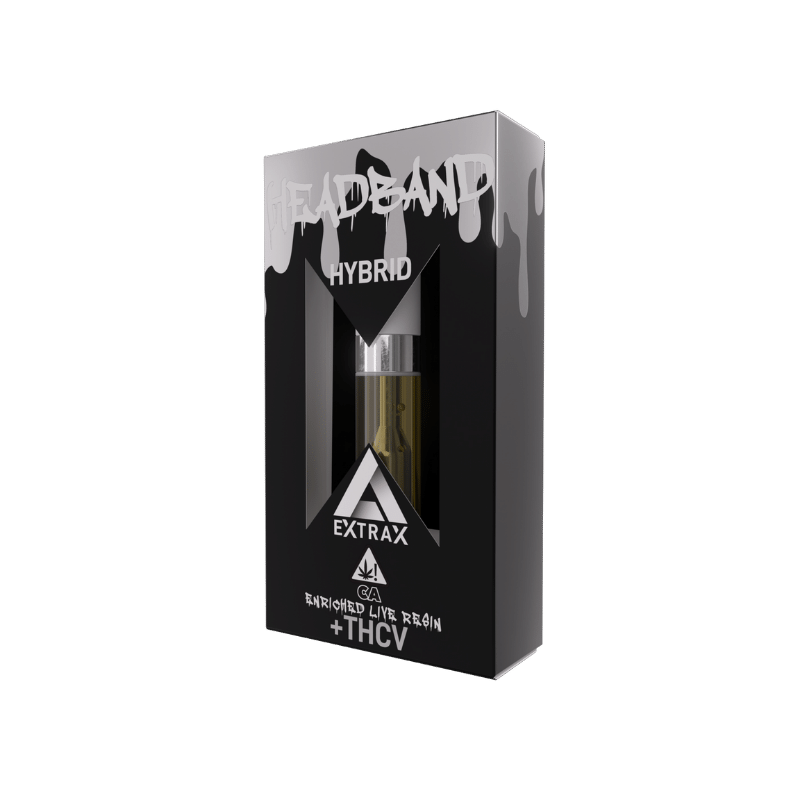 Headband THCV is a Hybrid strain with a bright lemon flavor.
This strain has a light cerebral invigoration that is known for having more uplifting properties, yet not too overwhelming.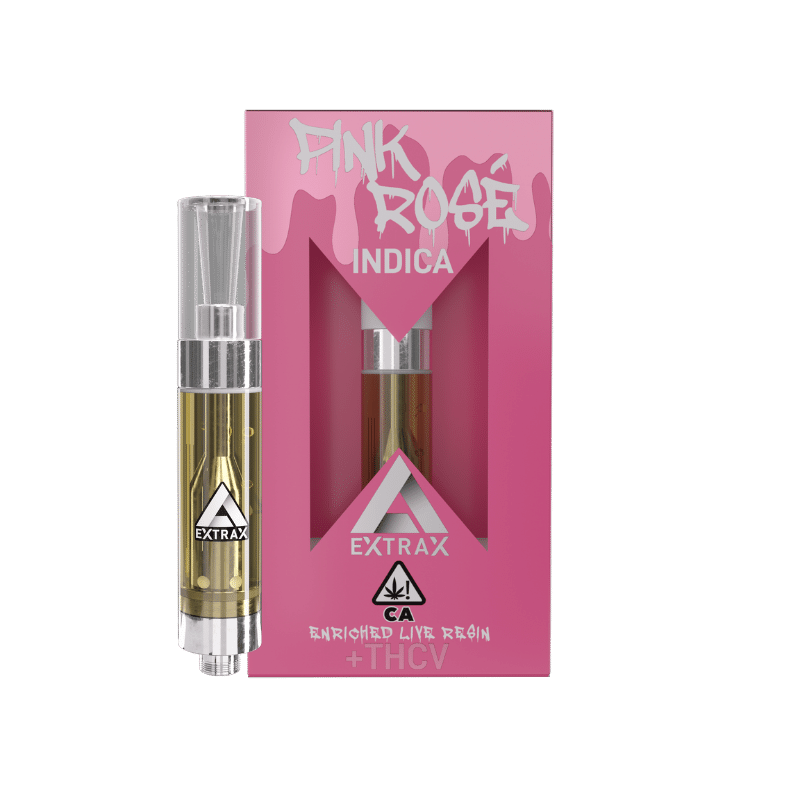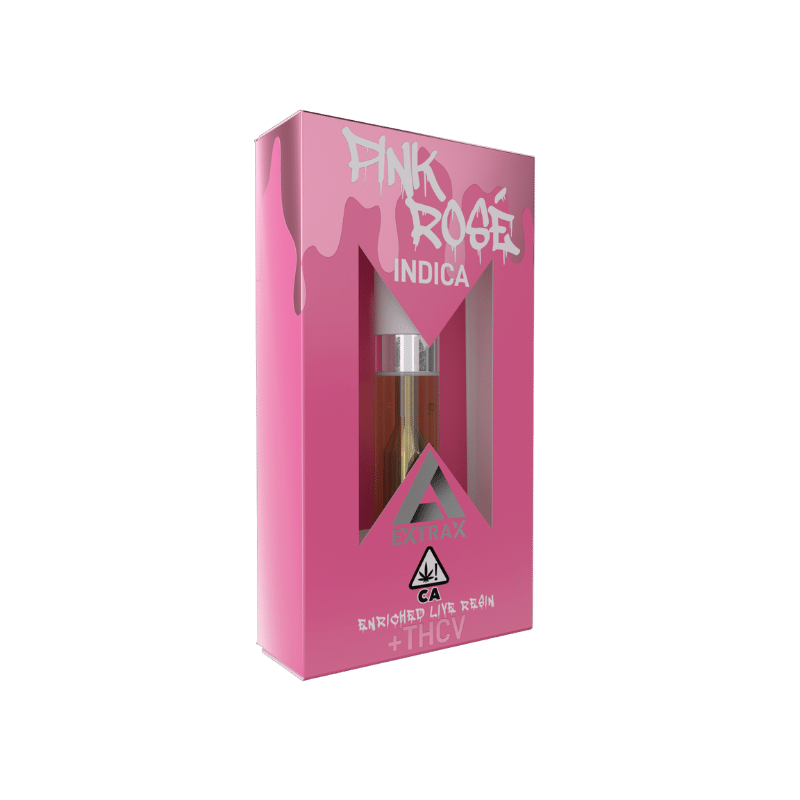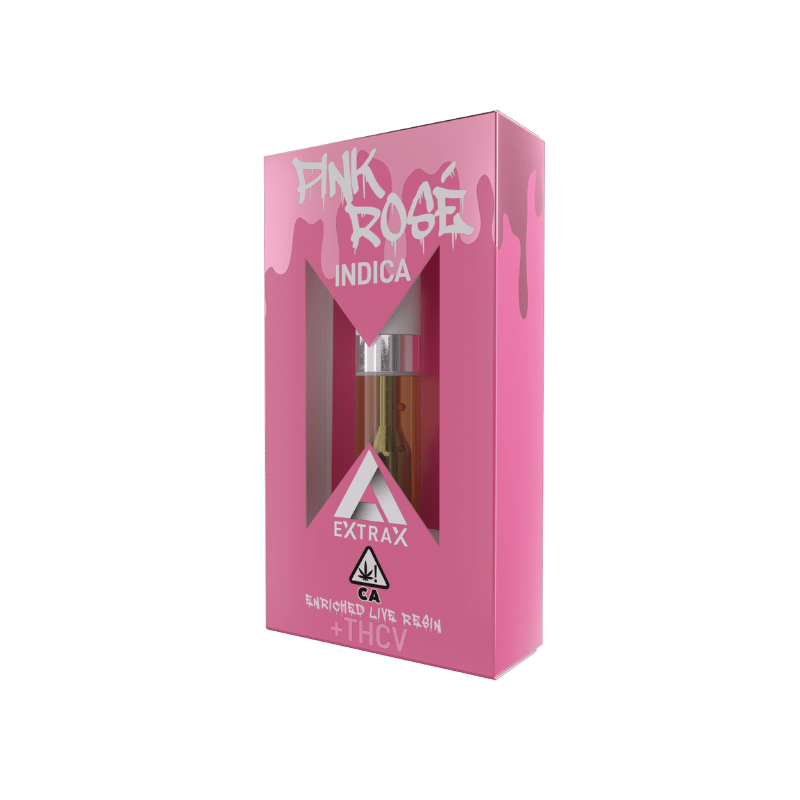 Floral and sweet, Pink Rosé is delicious and relaxing! The flavors are full of potency that will leave you floating.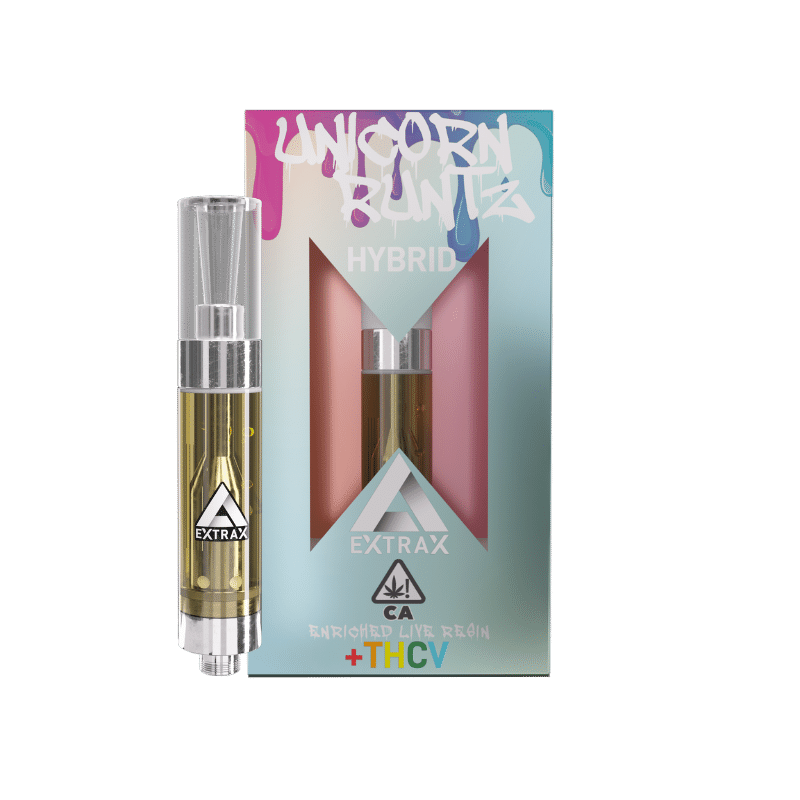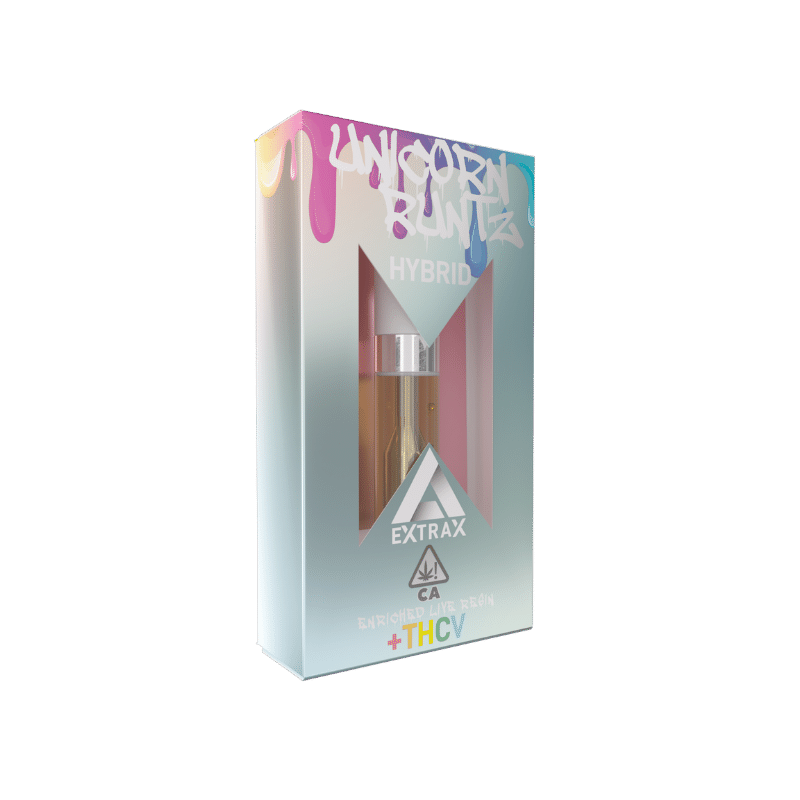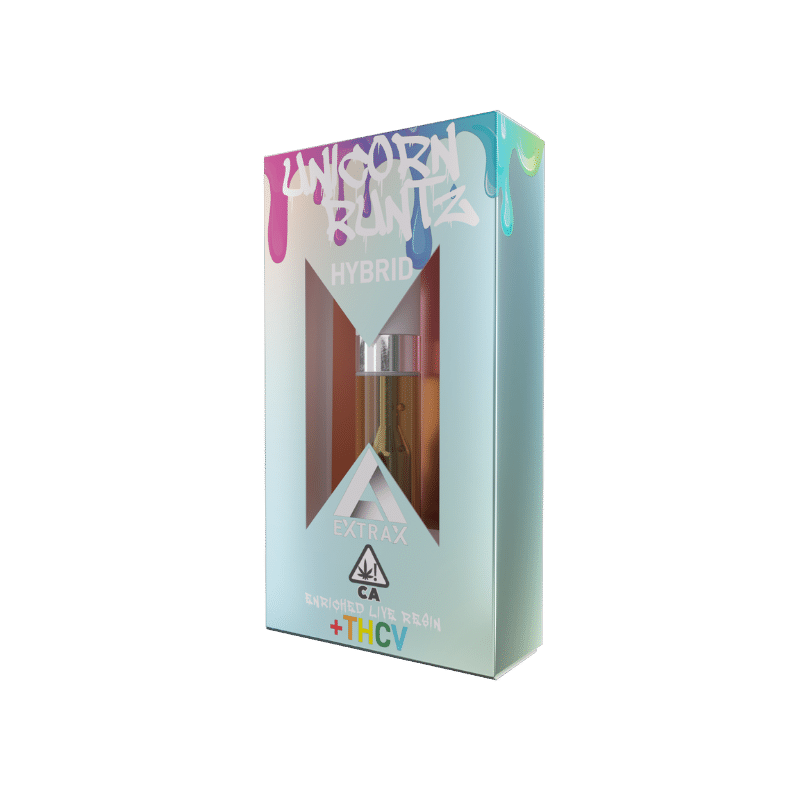 Unicorn Runtz is a well-balanced Hybrid strain with notes of candy-like flavors and sweet fruit, including notes of peach, pear, and vanilla. This yummy strain is uplifting and subtly euphoric, with strong calming effects.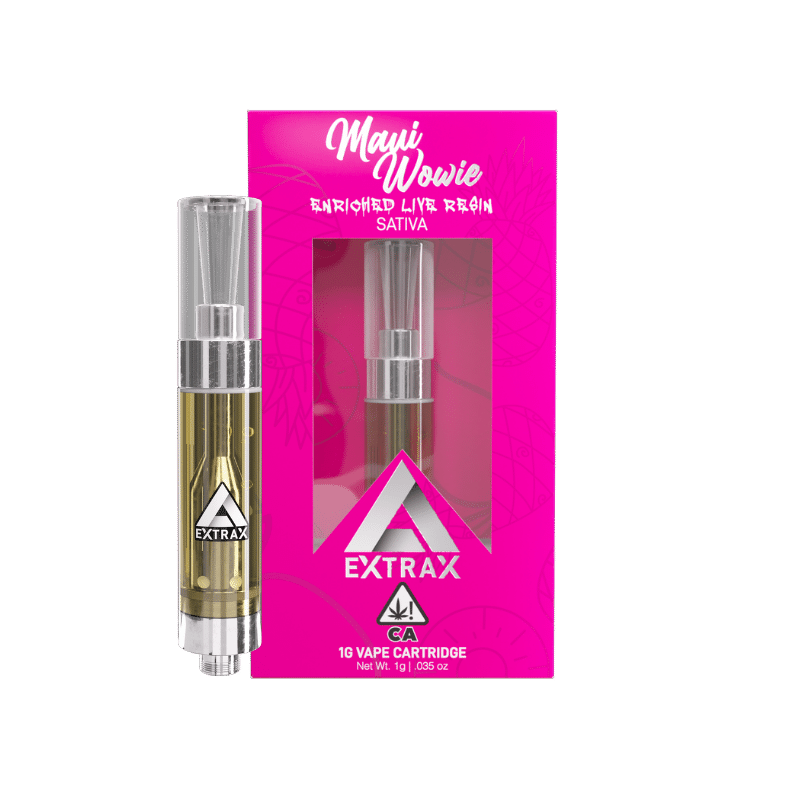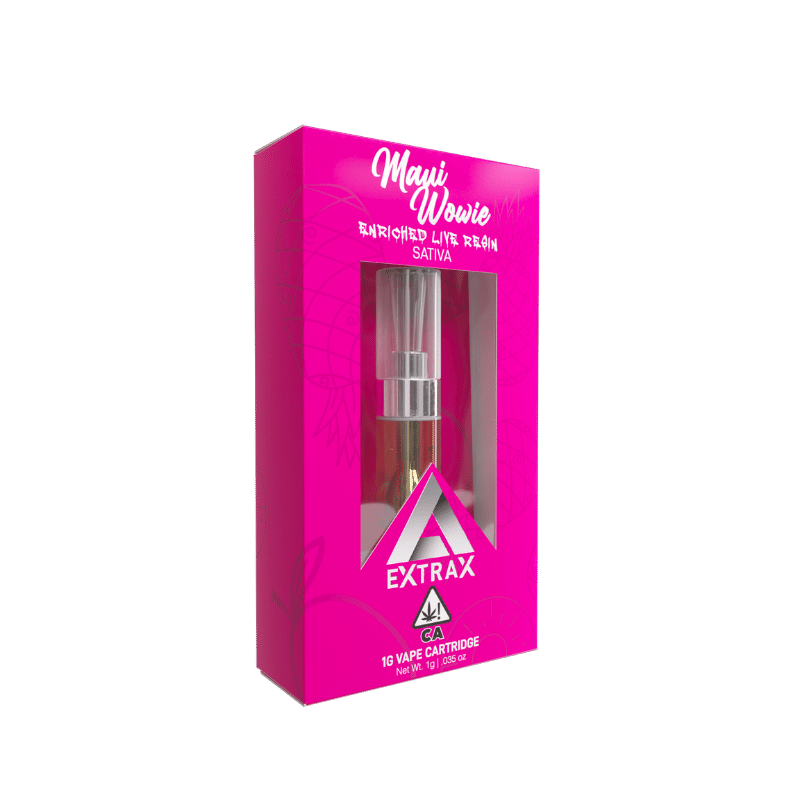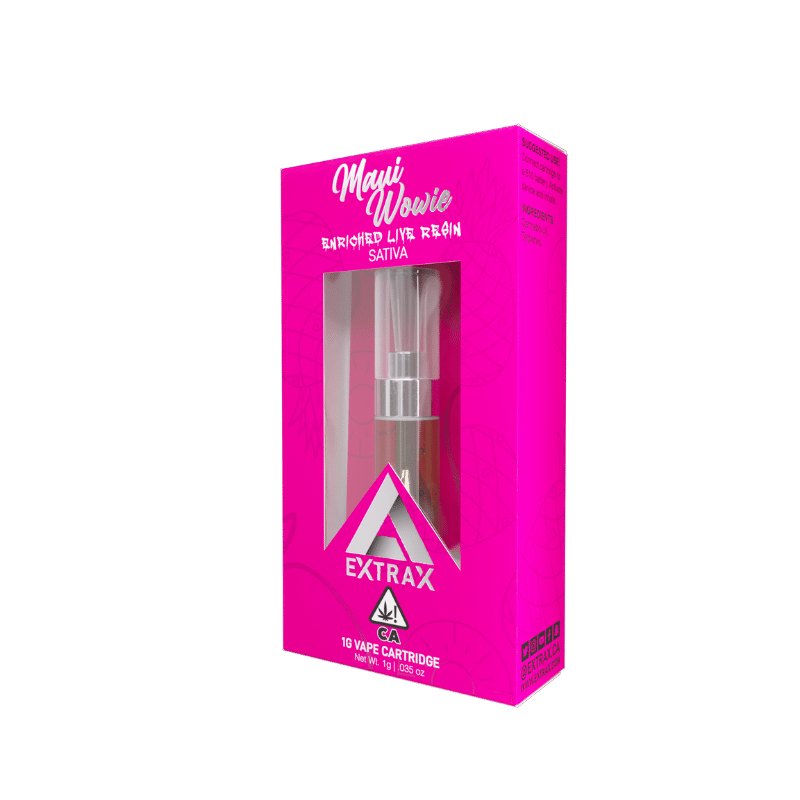 This Maui Wowie is like a warm tropical breeze that ignites the senses. If you need a mental gateway that won't bring you down, this Sativa strain is perfect for you. It has a delicious tropical flavor of exotic fruit that will leave you both satisfied and uplifted.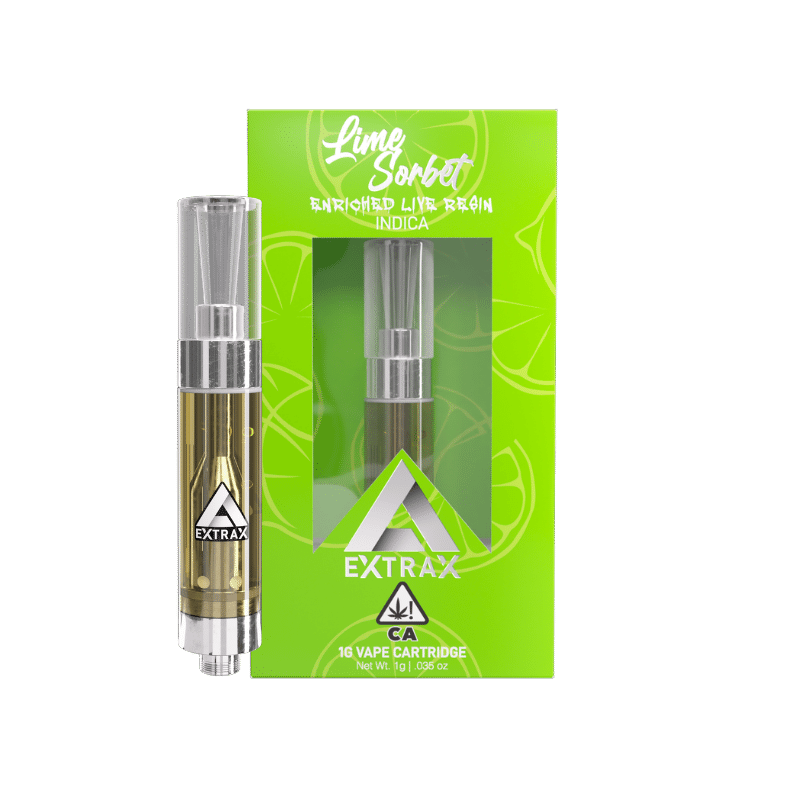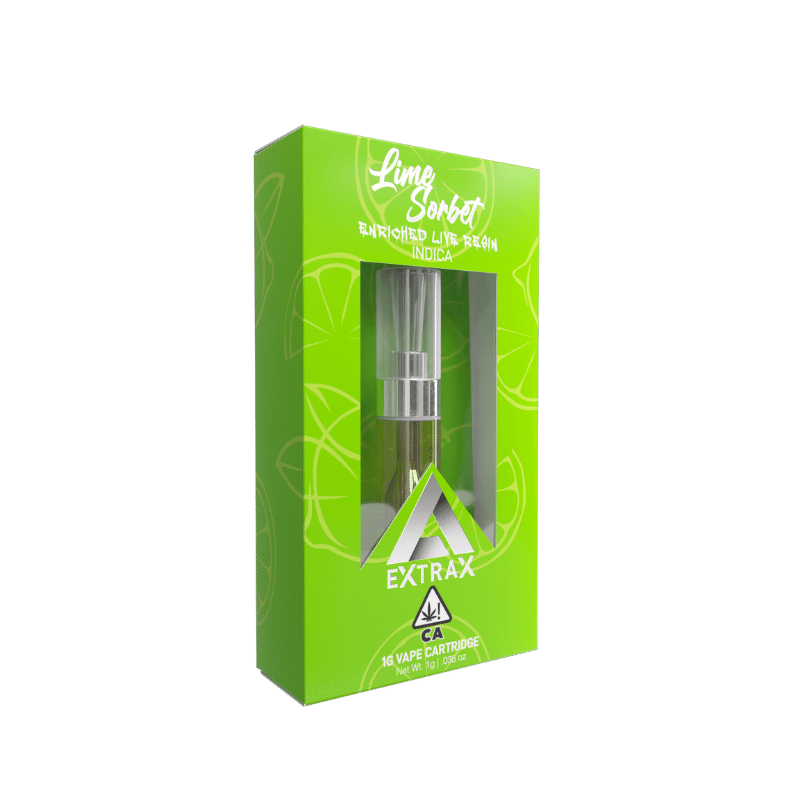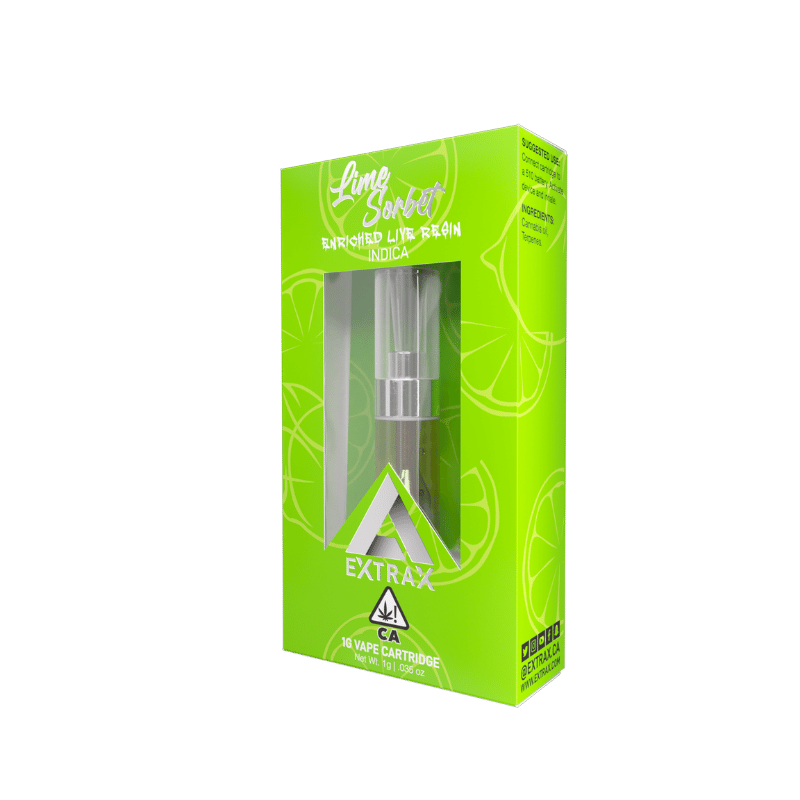 The Lime Sorbet is a relaxing Indica strain with a refreshing Lime Citrus and tart aroma. This strain provides a euphoric experience that's best for them late night sessions. You'll love this sweet-fresh cart for its flavor and top-shelf quality.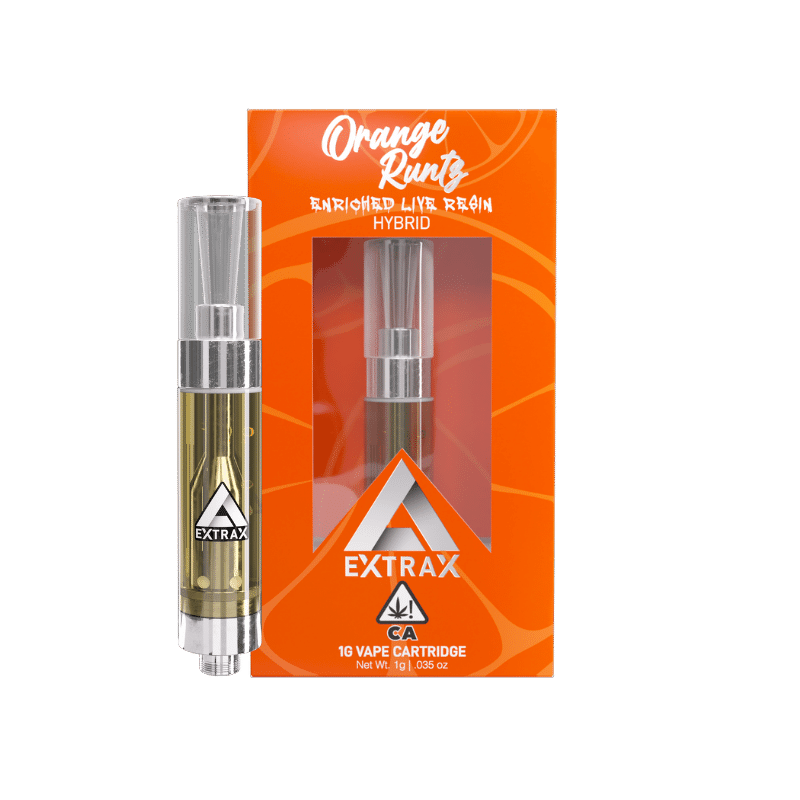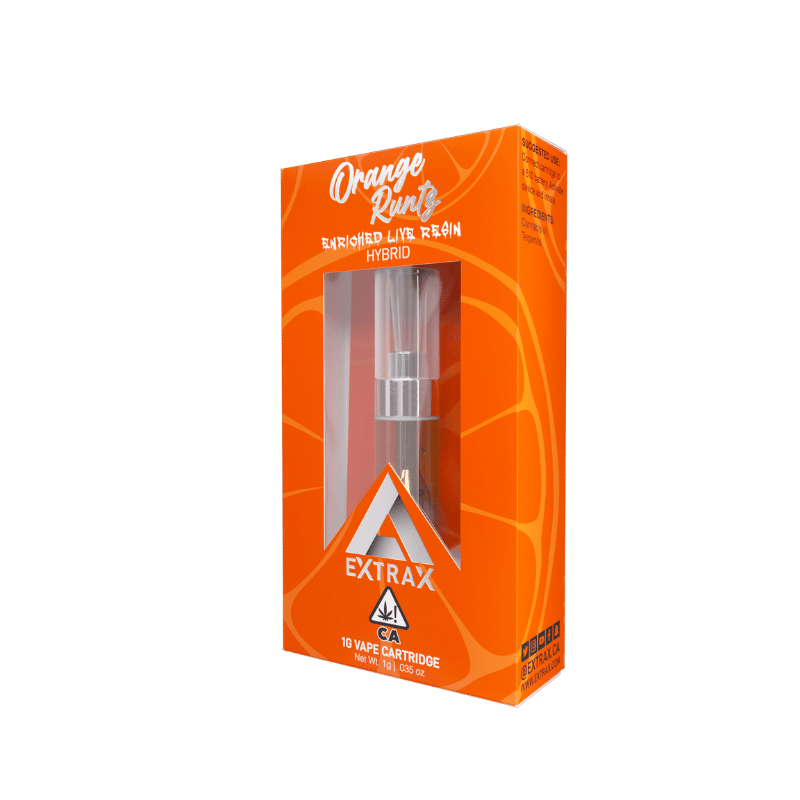 The Orange Runtz is hard to put down because it tastes so good! The orange citrus just hits right, especially when combined with the well balanced Hybrid qualities. After a couple of hits this one might become your new favorite go-to.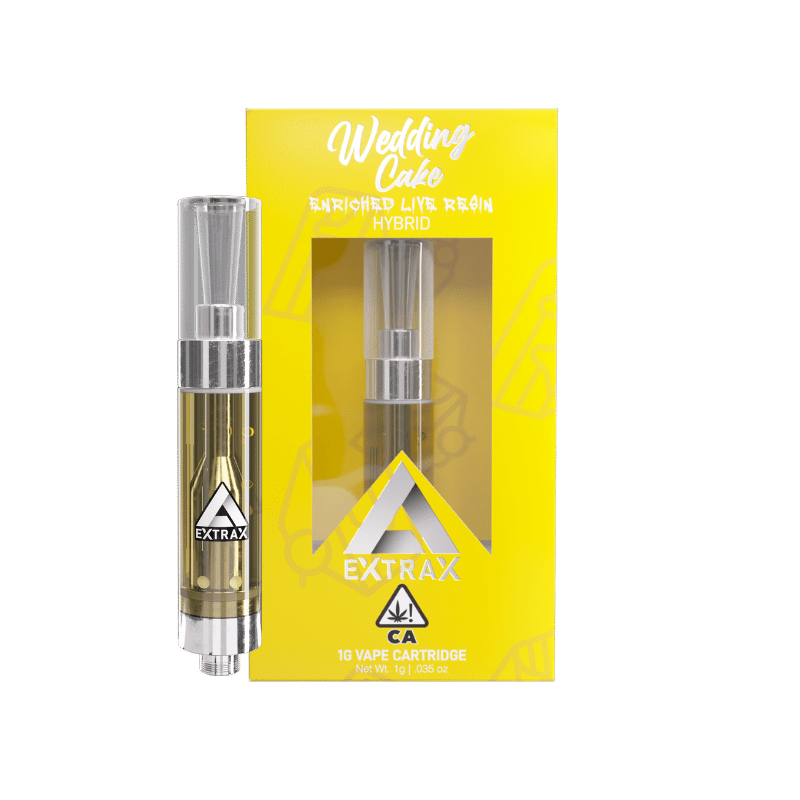 What makes the Wedding Cake strain an all-time favorite is the tangy, sweet, and creamy flavor. It's a party in each puff that has a relaxed and arousing sensation. There's nothing but good vibes in this strain, this is something that you have to experience for yourself.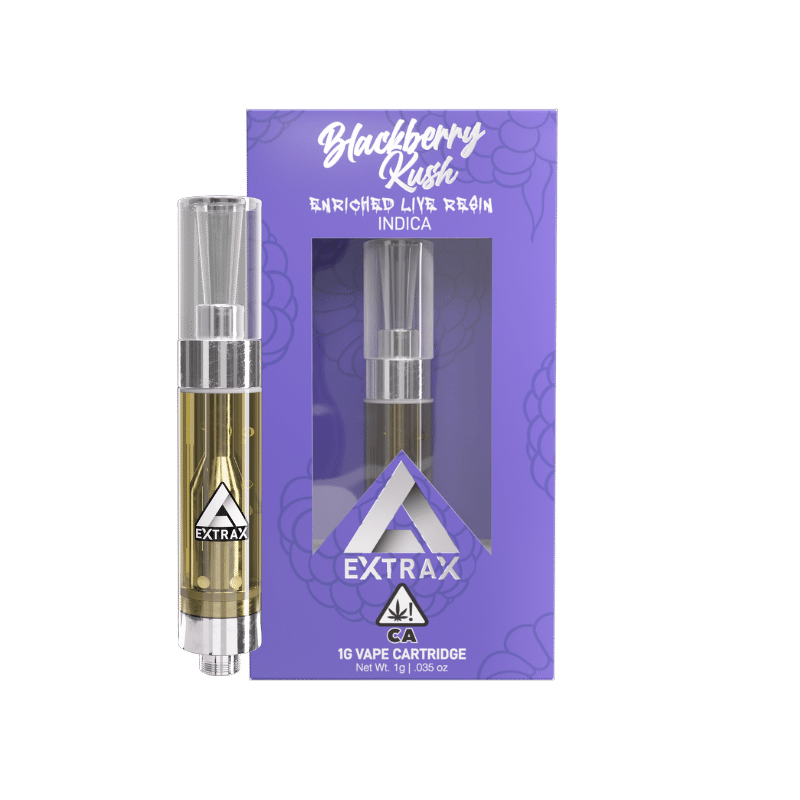 Tart and tangy, Blackberry Kush is delicious and dank! With appealing kush aromas, the flavors hit just right and with soft potency. Every puff is pure relaxation and will take you straight to cloud nine.