PREMIUM CANNABIS DISPOSABLES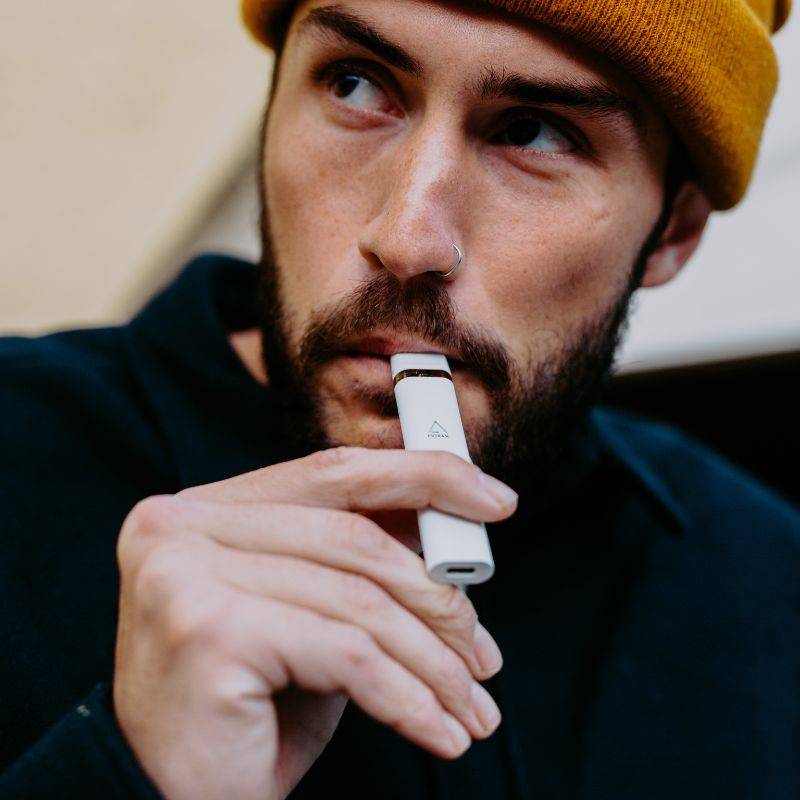 Enriched With Premium Live Resin
Enjoy popular strains loaded with the finest live resin.
Experience a lightweight, durable device with indicator light.
Fully Proprietary Extrax Device
Featuring a 1G pod & button for improved draw activation.
Easily charge while on the go, no matter where you go!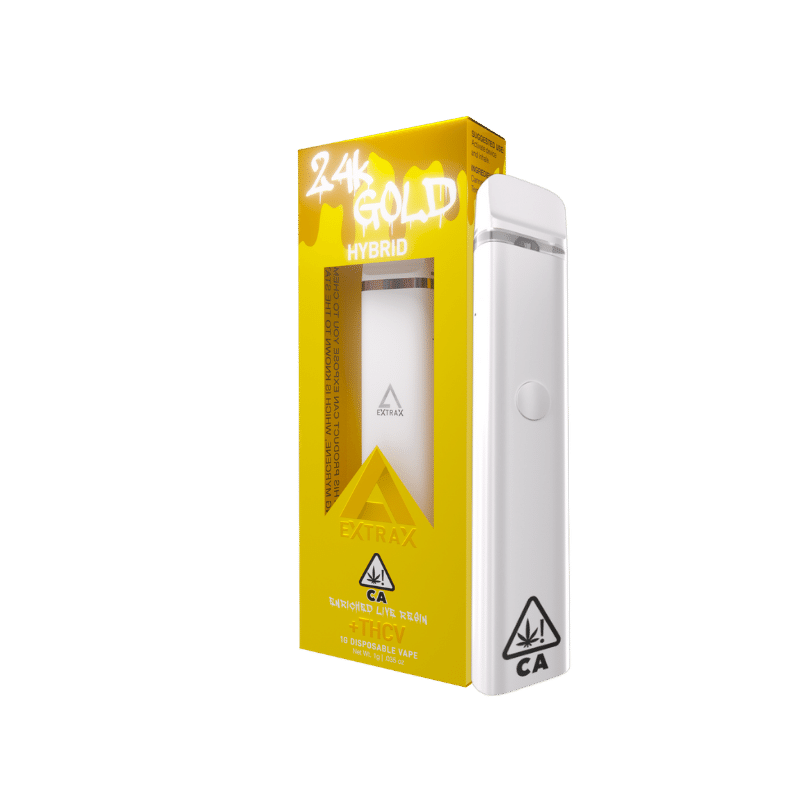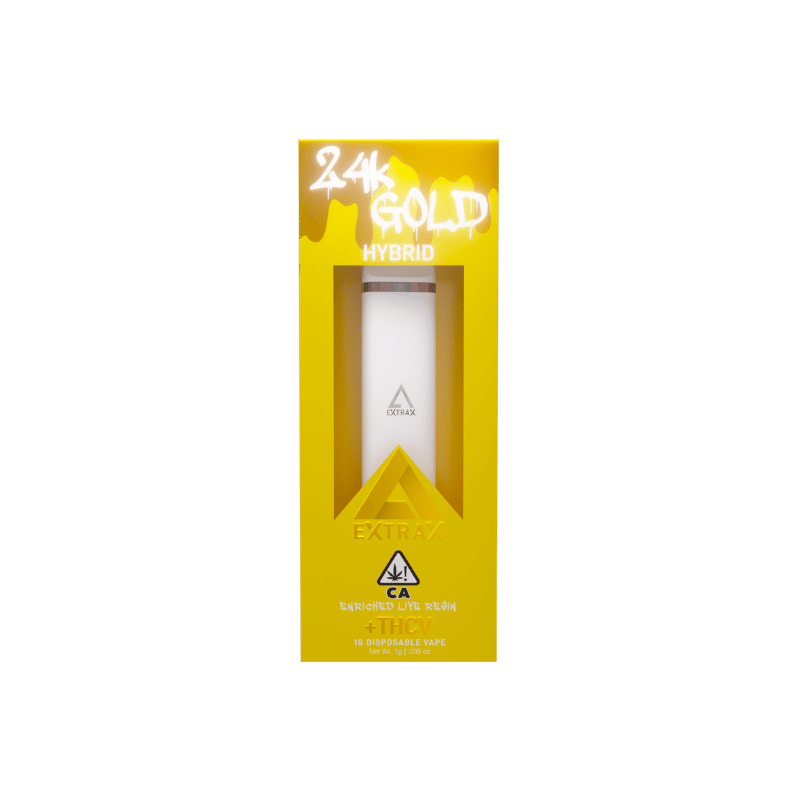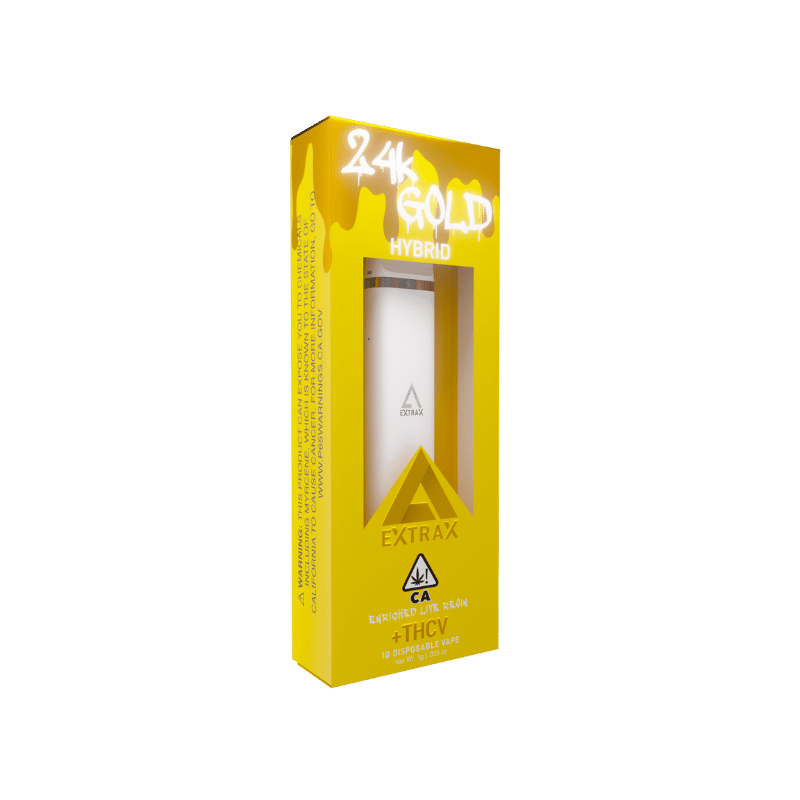 Stay golden with the 24k Gold Punch, a Hybrid strain that can leave you feeling like a million bucks. It has a blend of orange, citrus, and grapefruit taste, providing you with a very satisfying sweet flavor for your palate.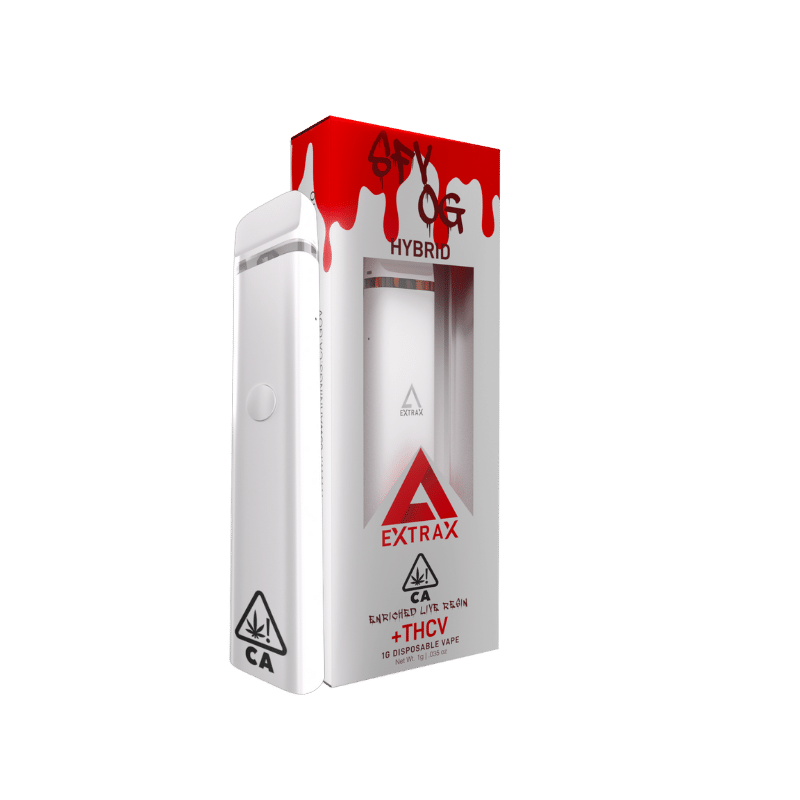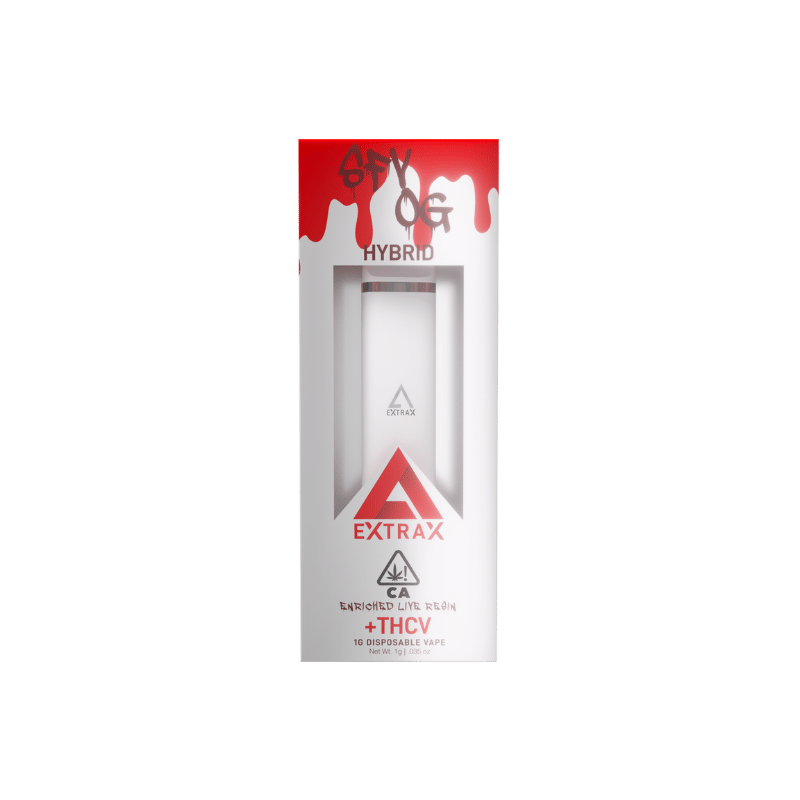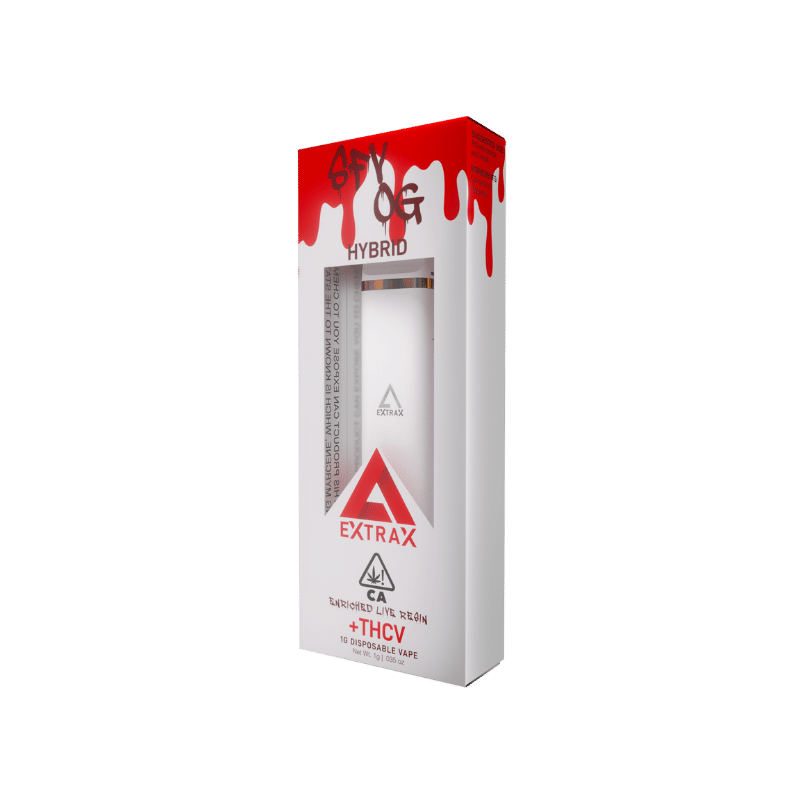 The SFV OG is popularized by the location in which it originated, in the San Fernando Valley located in Southern California. You can expect a sweet aromatic fragrance of lemon along with subtitles notes of pine and other flavors from this Hybrid Strain.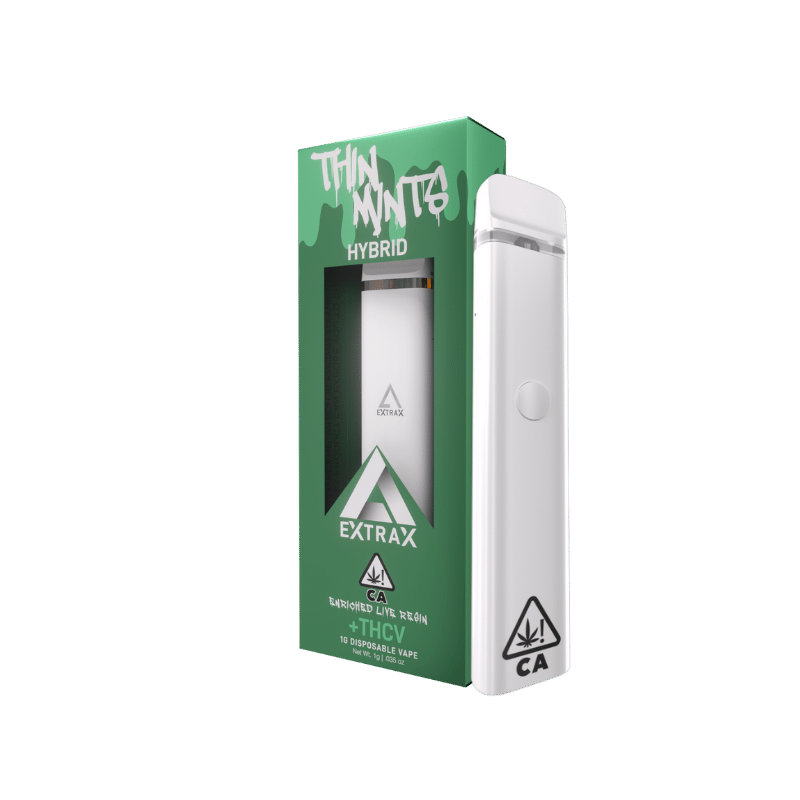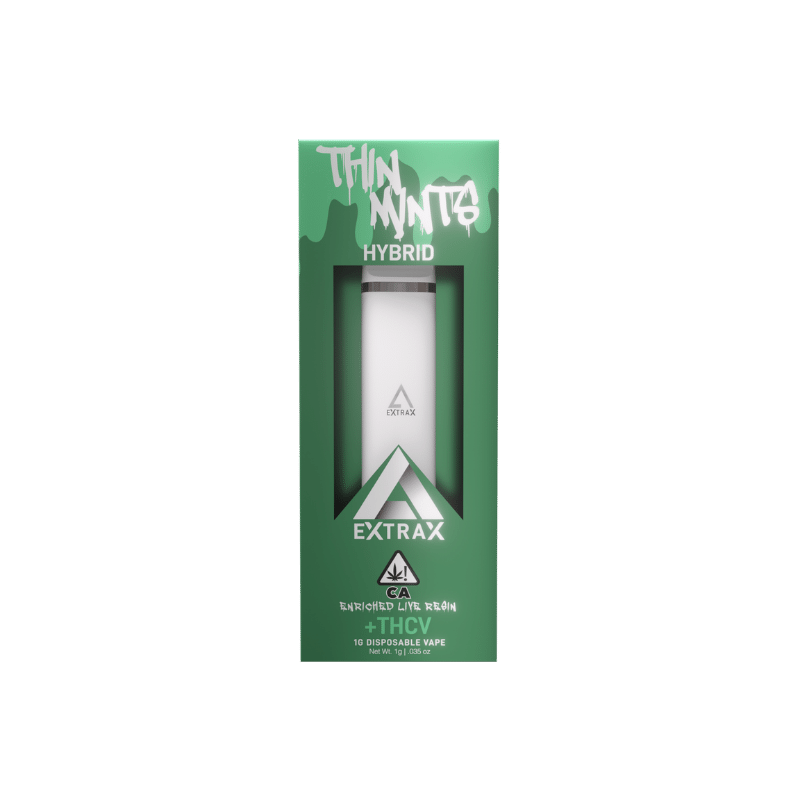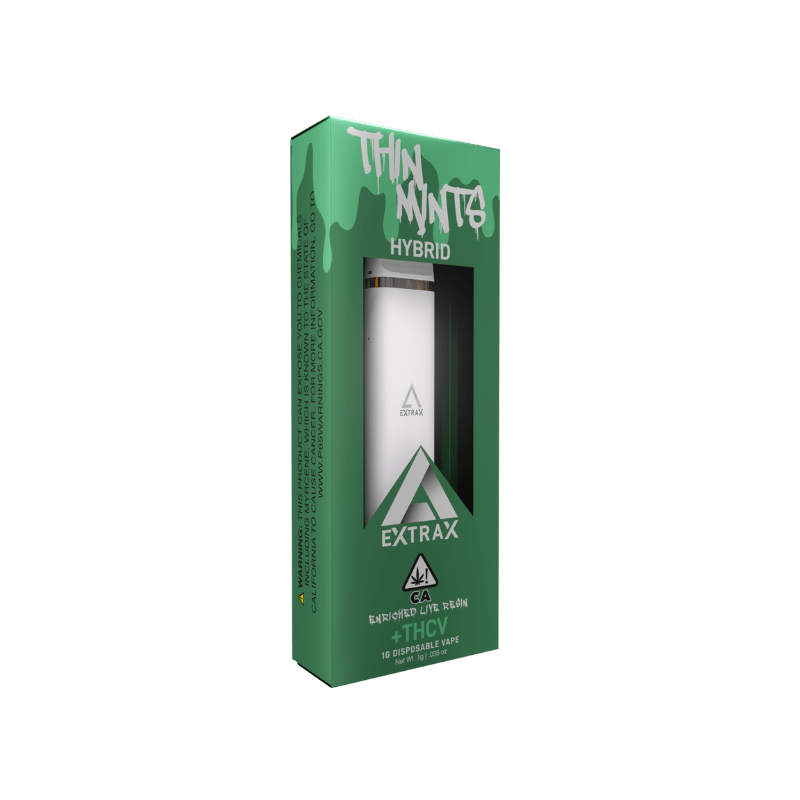 Just like your favorite cookie, Thin Mints boasts a sweet vanilla and mint flavor accompanied by strong menthol. This strain will put you to ease while calming your mind and relaxing your body.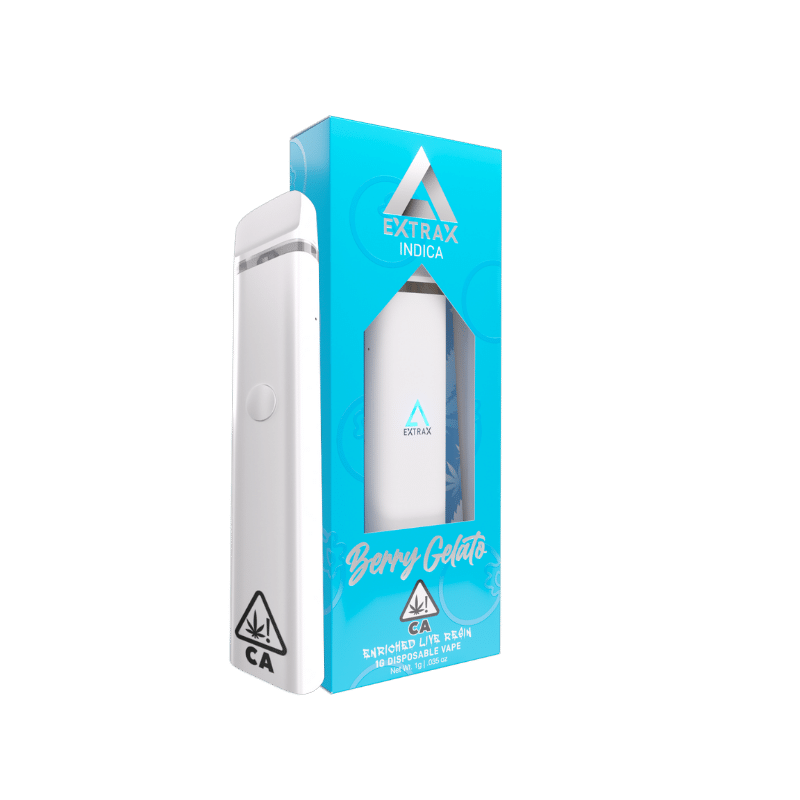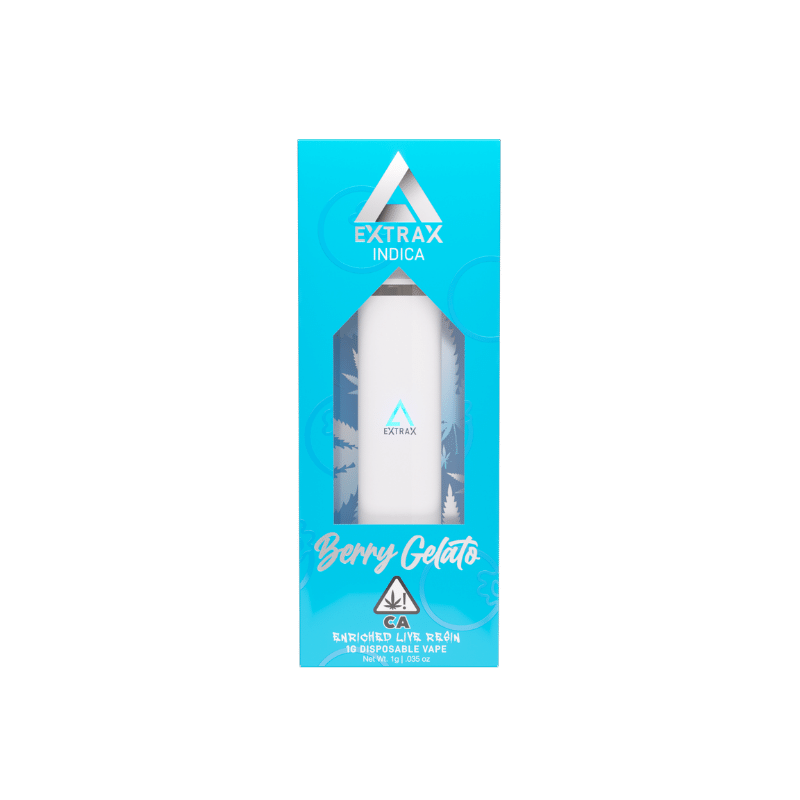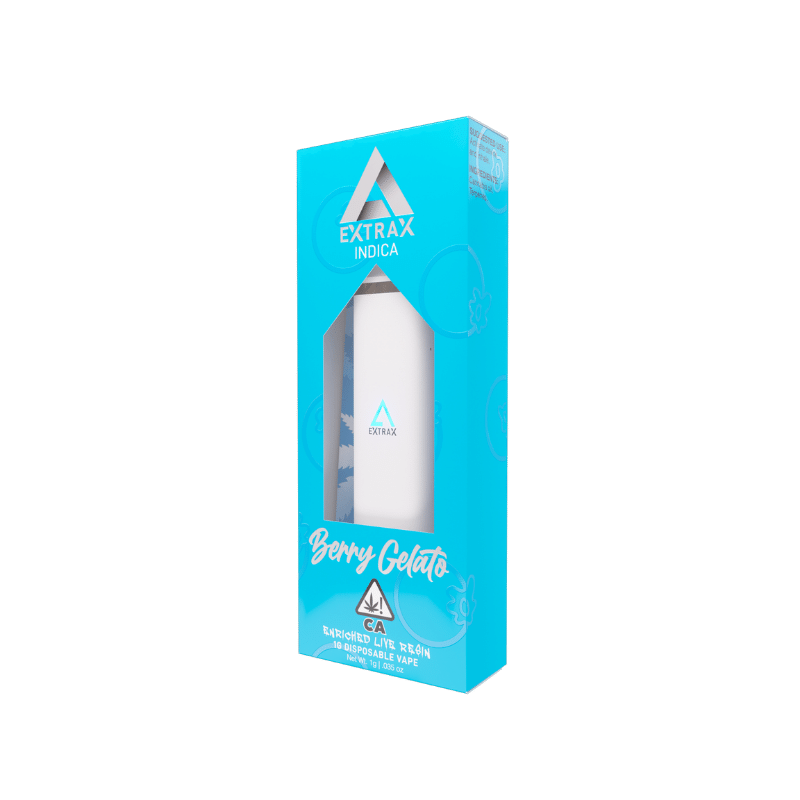 Our Berry Gelato strain is an Indica-dominant strain that leads with sweet blueberries and fruity, citrusy flavors. This strain is quite potent and produces effects that are cerebral and functional, but with that familiar Indica touch. Berry Gelato is perfect for those chill hangout evenings with friends or just a nice way to get a little much-needed rest and relaxation!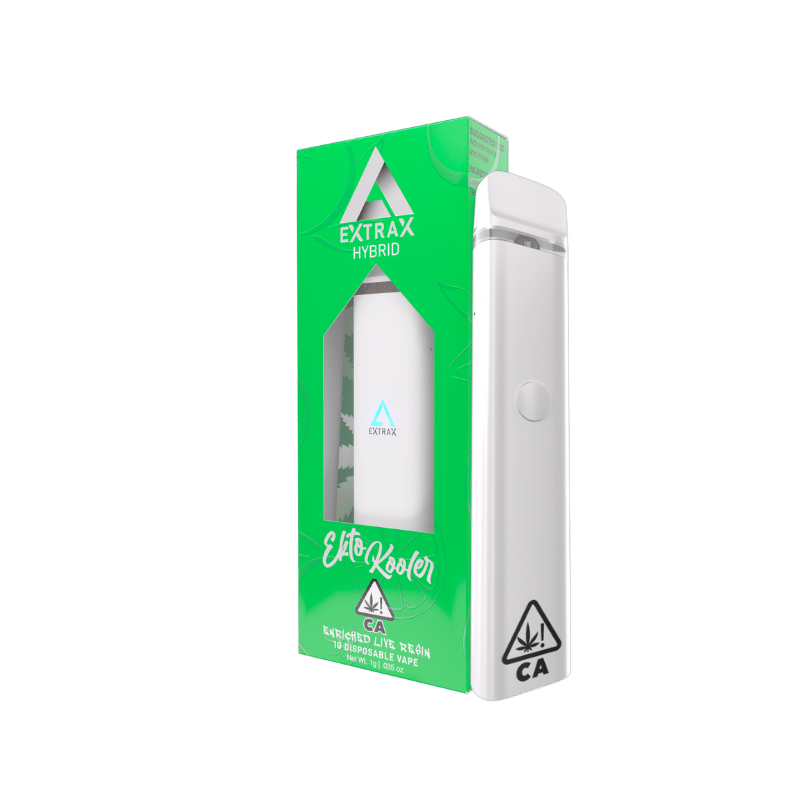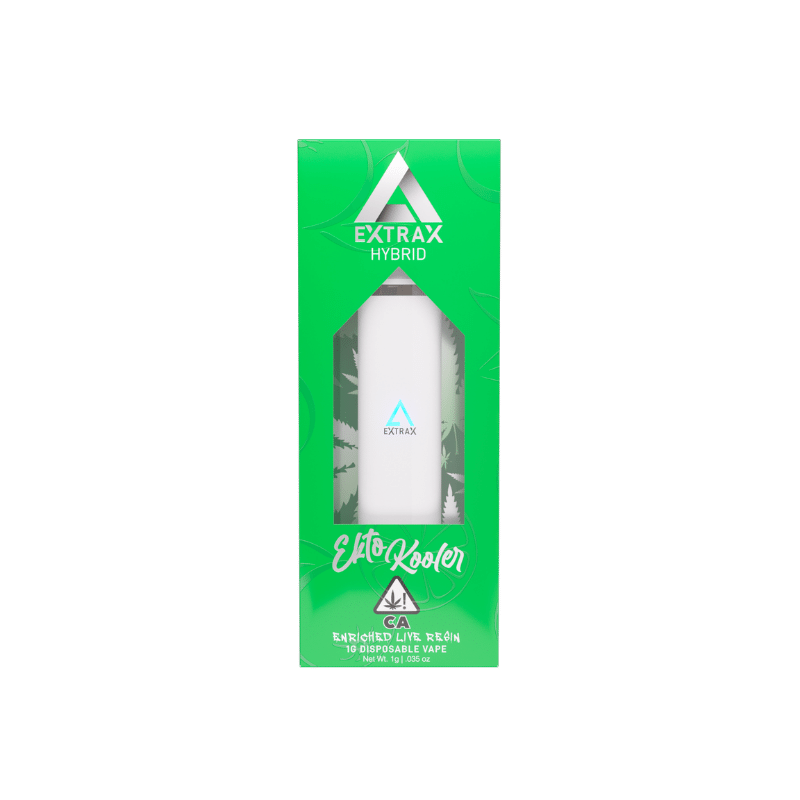 The Ekto Kooler is a Sativa-dominant hybrid that is a throwback to the super popular, limited edition drink from the 80's. Ekto Kooler's flavor profile delivers juicy, ripe orange and citrus flavors paired alongside earthy, gasoline flavors. Its terpene profile features stimulating and euphoric effects that may uplift the mind and encourage a familiar, upbeat Sativa feeling.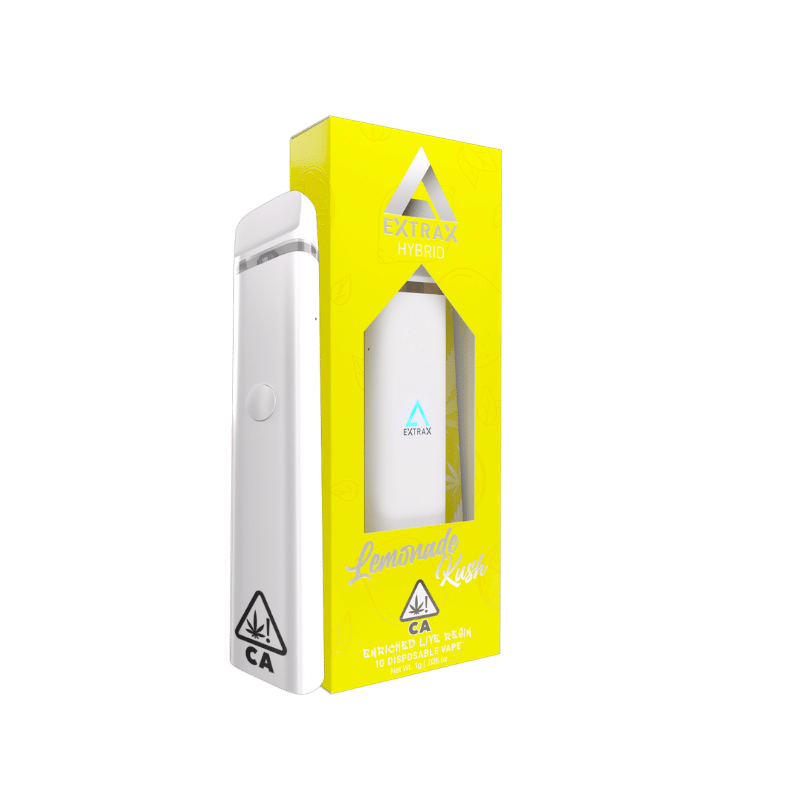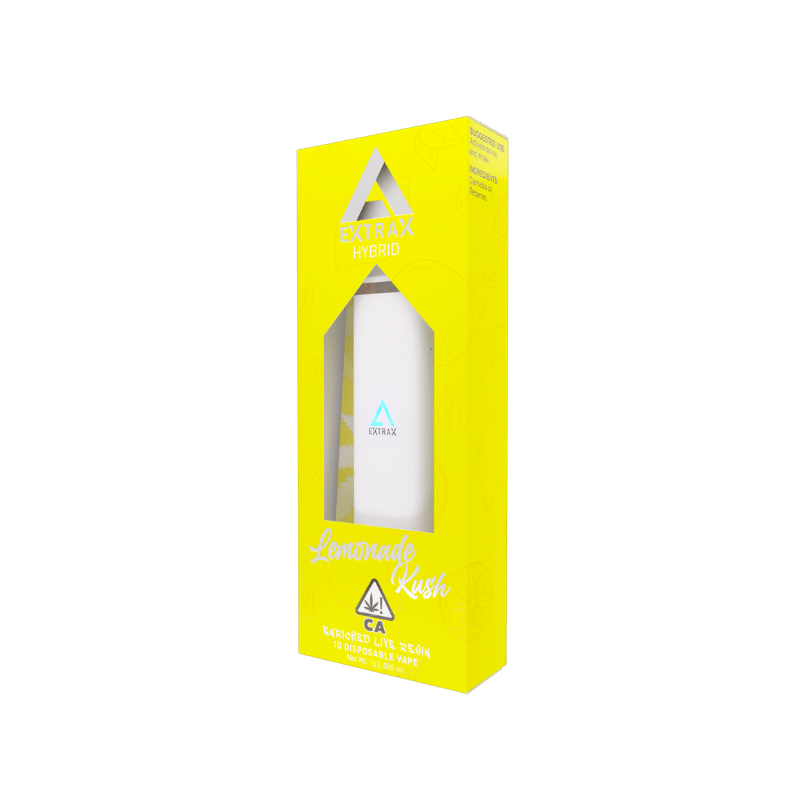 Our Lemonade Kush strain is your new Summertime favorite that is amazing all year long! Featuring bright aromas and a lemon, citrus flavor profile, this strain is invigorating and enticing for all Sativa-dominant hybrid fans. With our Lemonade Kush strain you can expect to find an energetic, creative feeling that compares to none.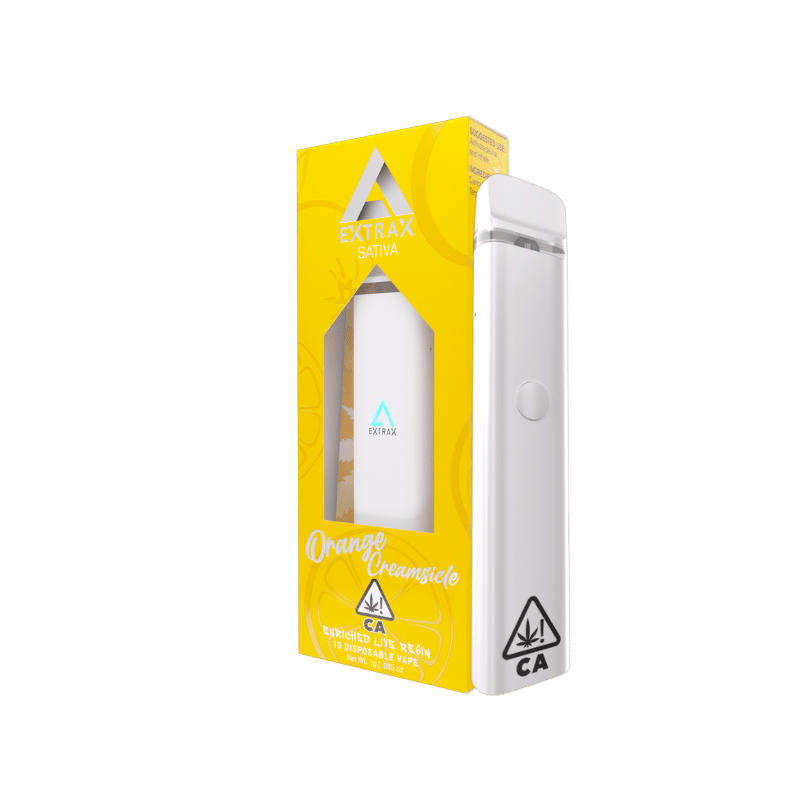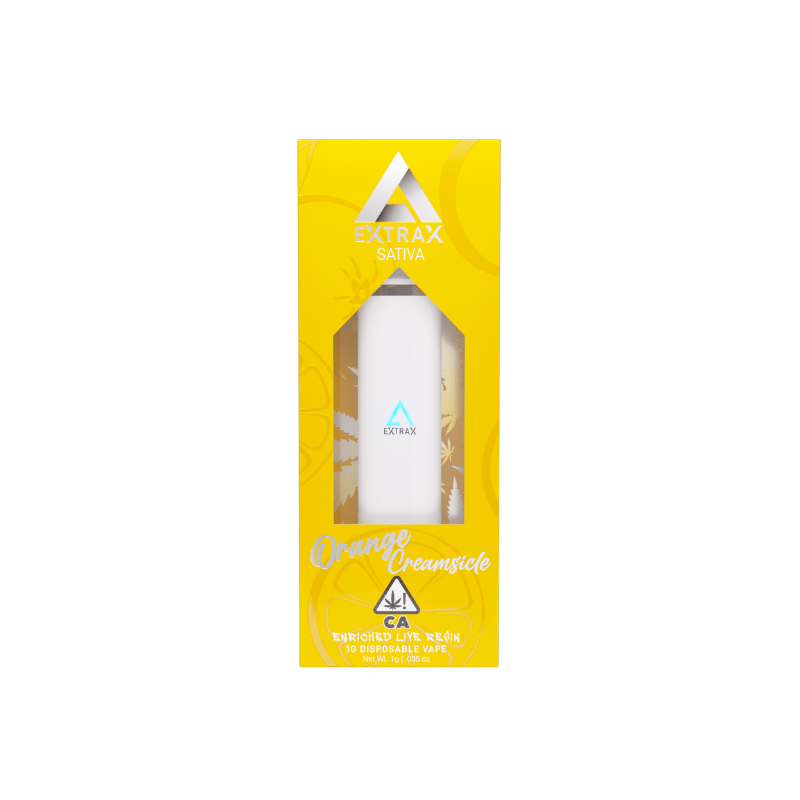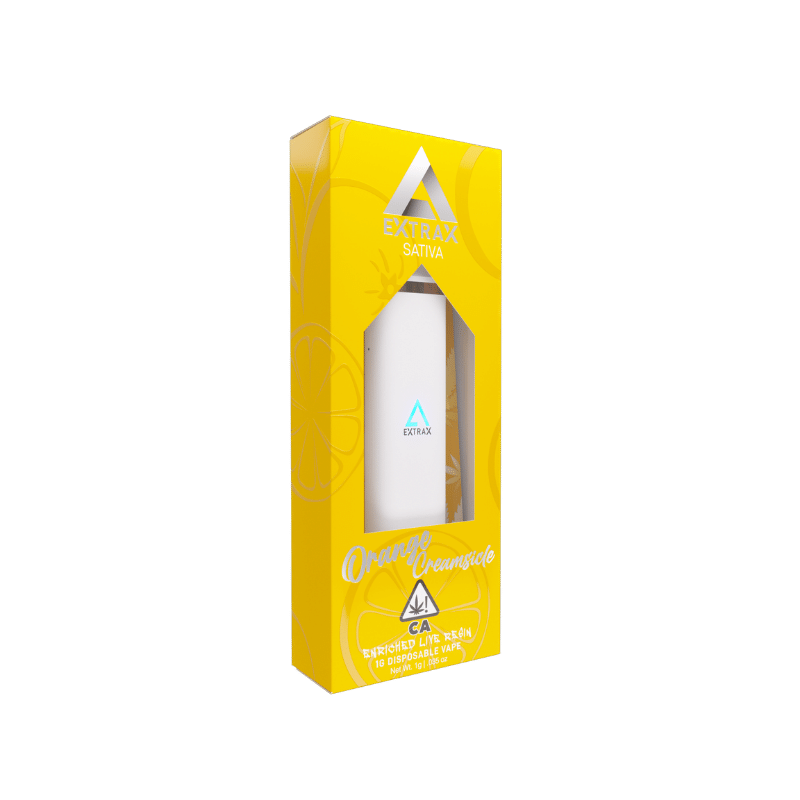 This Orange Creamsicle is a Sativa-dominant strain that is very reminiscent of a childhood popsicle you know and love, but with an extra punch! Our Orange Creamsicle strain features bright, loud citrus and orange flavors while also featuring pungent, earthy aromas. You'll feel energetic, happy and uplifted with Orange Creamsicle, all while taking a trip through that nostalgic flavor profile that's similar to your favorite creamy, orange treat.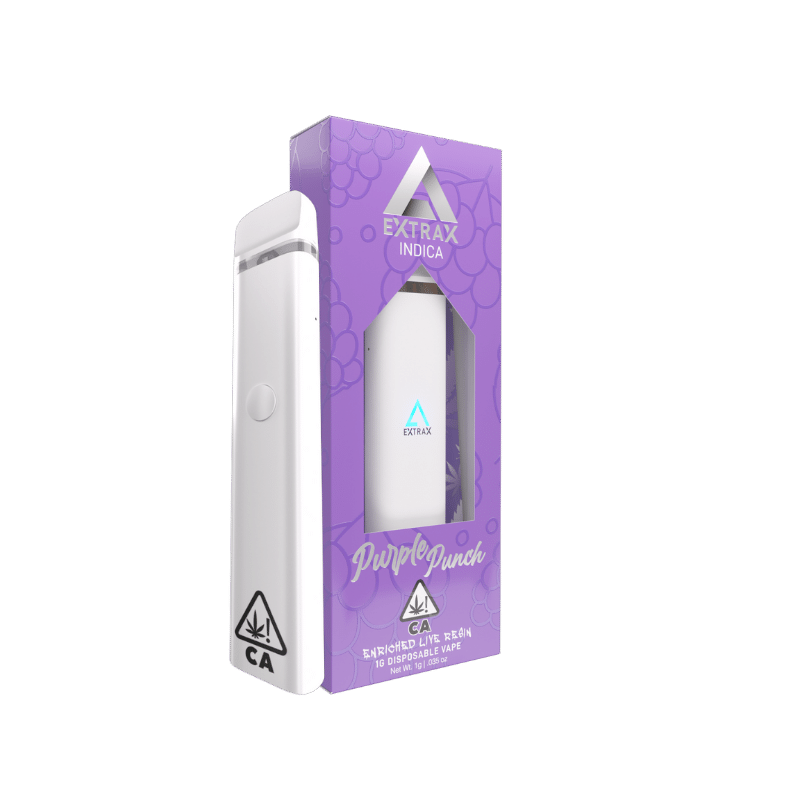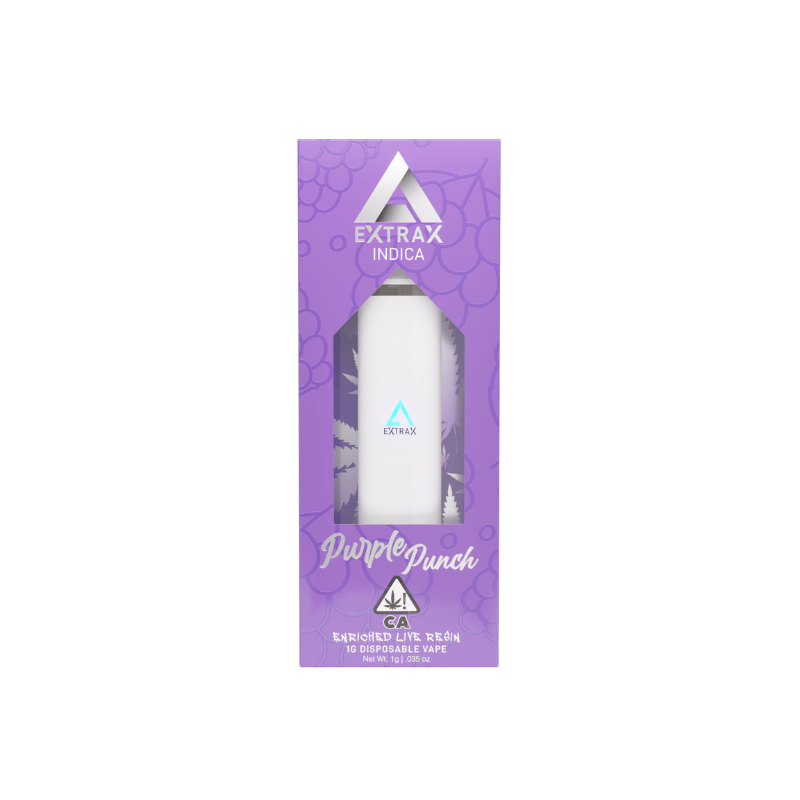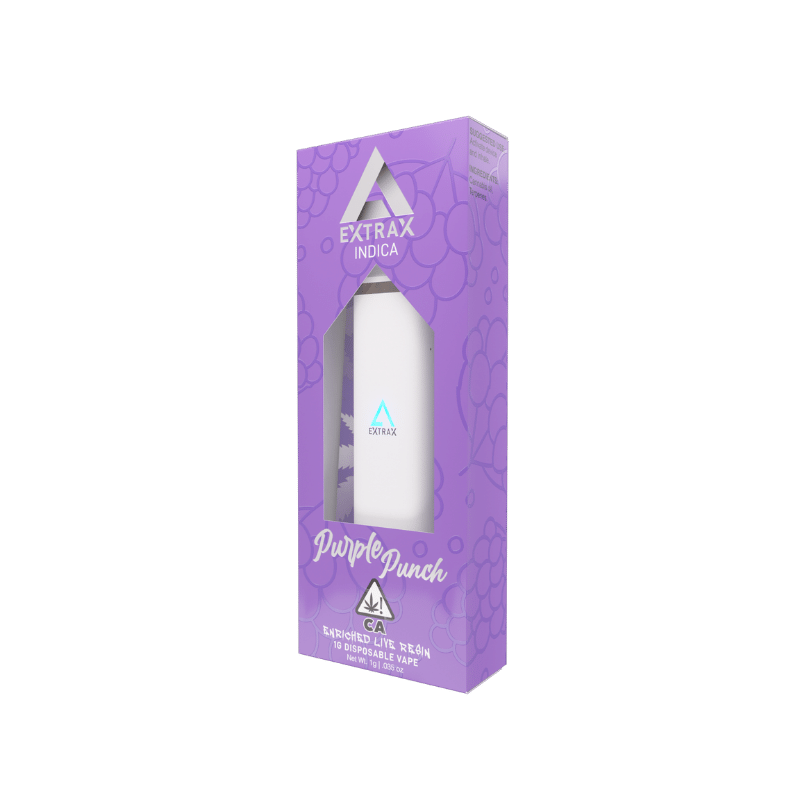 Purple Punch is your traditional Indica-dominant strain packed with the famous, satisfying purp flavor that every cannabis aficionado loves. This sweet, sedating combination delivers captivating scents of grape candy and blueberry desserts that is perfectly orchestrated to work as a delicious after-dinner treat. This strain is ideal for kickin' back and relaxing at the end of the day or for grabbin' some extra ZZZ's when it's time to get to sleep.